Personalized Dental Care in Chesterton, IN
Your friendly family dentist in the Northwest Indiana area
Convenient, friendly family dentist in the Northwest Indiana area.
At Chesterton Family Dental, we offer a range of family dentistry services, from routine cleanings to pediatric care, to ensure that you and your family receive the best dental care for your individual needs. Our Chesterton dentists are also trained in a variety of cosmetic dental procedures, from Invisalign to Kor in-office whitening to complete smile makeovers to help you achieve the smile of your dreams. Whether you like how your smile looks or want to improve your teeth, the friendly dentists at Chesterton Family Dental can provide you with reliable dental services. We proudly serve patients from Chesterton, Valparaiso, Michigan City, Westville, Portage, and the surrounding Northwest Indiana communities. When you work with a dentist from our office, you'll see why so many people recommend and rely on our dental care.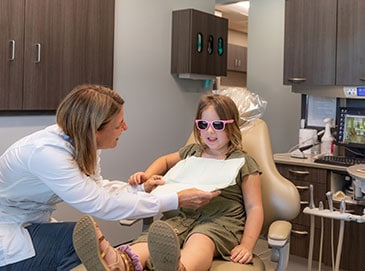 If you're looking for a dentist to treat your children, come check us out at Chesterton Family Dental. We truly enjoy treating children in our office! Our dentists and most of our team are parents themselves and have been working with kids inside and outside the dental office for years.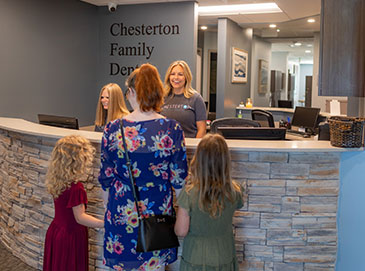 If you have a toothache or you just experienced an accident that cracked or knocked out a tooth, you need solutions and you need them fast. At Chesterton Family Dental, you can gain fast access to all of the resources of an emergency dental clinic in Chesterton, Indiana. We make it simple for you or a loved one to get treatment before any damage becomes permanent.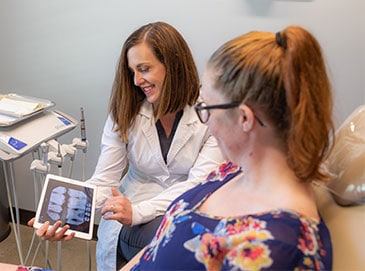 In order to provide nothing but the best to our patients, our office uses state-of-the-art technology that allows us to detect dental concerns at early stages, treat your dental issues with precision, and provide stunning and customized restorations. Our dental technology system maximizes your time and our office efficiency.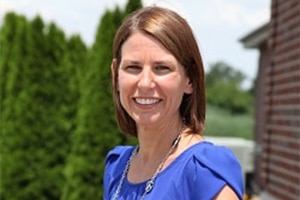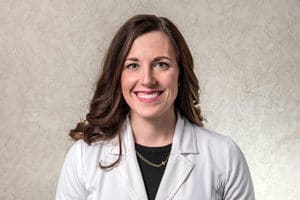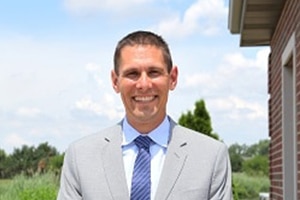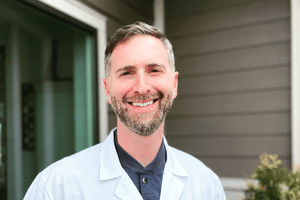 We are passionate about serving the dental needs of our patients in a calm, caring environment while providing
excellent patient care and customer service.
Today was my first visit. Very friendly people. Extremely knowledgeable. I anticipate this is the start of a long relationship.
We switched to this dentist office after subpar experienced at 2 other dental offices. I couldn't be happier that we did. They were extremely thorough. The technology they used was amazing. They were fabulous with my kids and they actually left with gigantic smiles and said it was the best dentist. I cannot recommend them more.
Amazing, loving, professional ,and very attentive staff.
Everyone there is so kind and caring.