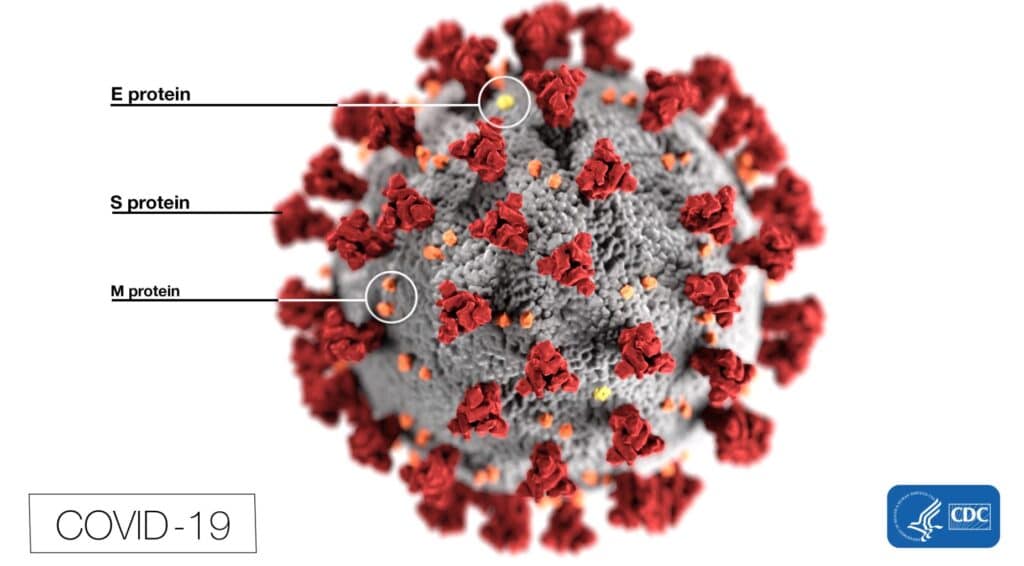 At Chesterton Family Dental, the safety and wellness of our patients, employees, and families are our first priority. We are continuing to monitor the spread of COVID-19 and are keeping close watch on the information including guidance published by the CDC, WHO, and the ADA.
We feel we can continue to serve our community best by serving our patients not currently experiencing cold or flu-like symptoms. We ask that you call us at (219)929-9289 if you or any of your family members have experienced fever, cold, or flu symptoms in the last 72 hours. If you have, we will be happy to work with you on rescheduling your appointment for a time when you and your family members are feeling well again.
If you are healthy, there is no need to cancel your appointment. We have always followed the CDC's recommendations for standard precaution and disease prevention; however, please know that we have taken extra sanitization steps frequently throughout the day throughout the office. Masks, gloves, eye protection, handwashing, and sanitization are procedures we always follow to keep our patients, ourselves, and our families safe and healthy.
We understand the concern many of our patients and families feel regarding the possible spread of COVID-19 and would like to reassure our patients that Chesterton Family Dental is committed to maintaining a clean, safe environment for our patients, staff, and both your and our families. As new information is provided, we will take additional measures as needed. We appreciate your understanding and thank you for your continued support!
For further information, the ADA has provided the following link:
https://www.mouthhealthy.org/en/az-topics/i/infection-control
Chesterton Family Dental is the general dentistry office in Chesterton, Indiana of Dr. Mystie Pieters, Dr. Heather Hradek, and Dr. Robert Pieters providing dental care for the whole family!
#chestertonindiana #chestertondentist #chesterton #dentist #generaldentist #familydentist #generaldentistry #familydentistry #nwi #nwidentist #indianadentist